I want to live here.
Let the pictures scroll through. You'll see why.
Also, I went and heard Diaba Gabaldon talk. She rocks my socks. Time travel and well-written accents and kilts, oh my. Oh yeah, and an epic romance/action/political saga inspired by Doctor Who. I gave her my K-9 pin. I wasn't going to have her sign my book, because they presold places in line and by the time I called the store, they were up to 450th place, but a lady was nice enough to give her spare 200th-place ticket with me, so I did, and we talked Scotland and NCIS and literate workforces the whole line through. So, Lynette, if you ever read this through some amazing coincidence, HI and THANK YOU.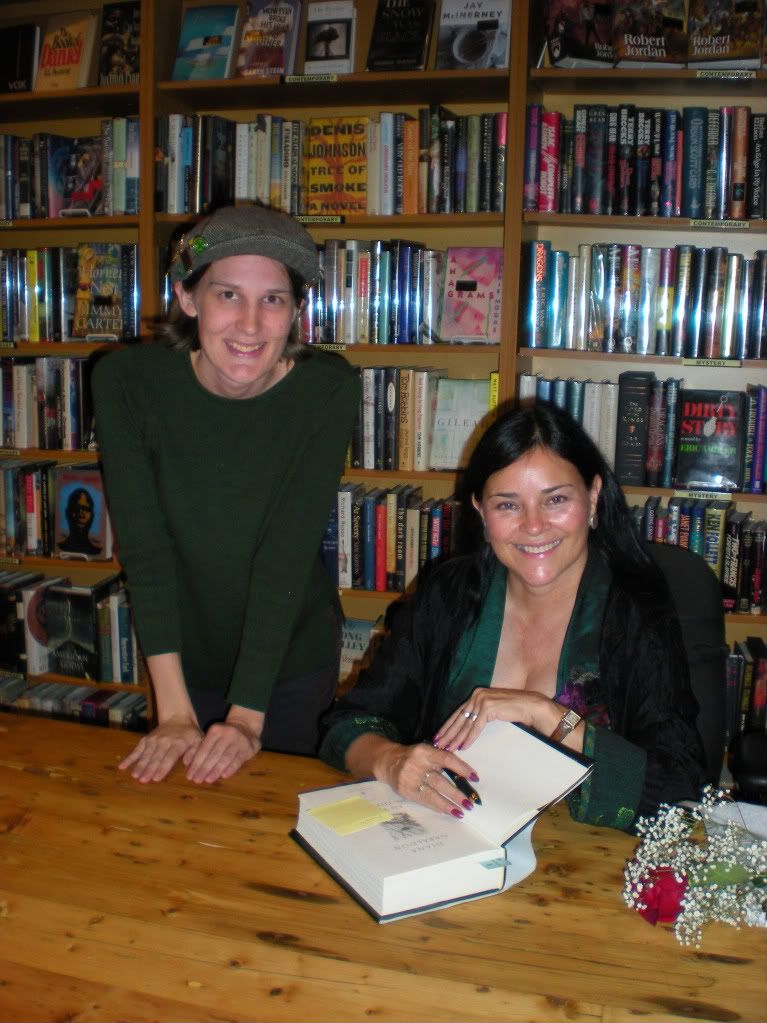 And Ms. Gabaldon, you are utterly amazing. Thanks for making me want to work on my novels again.
And here's more Abby.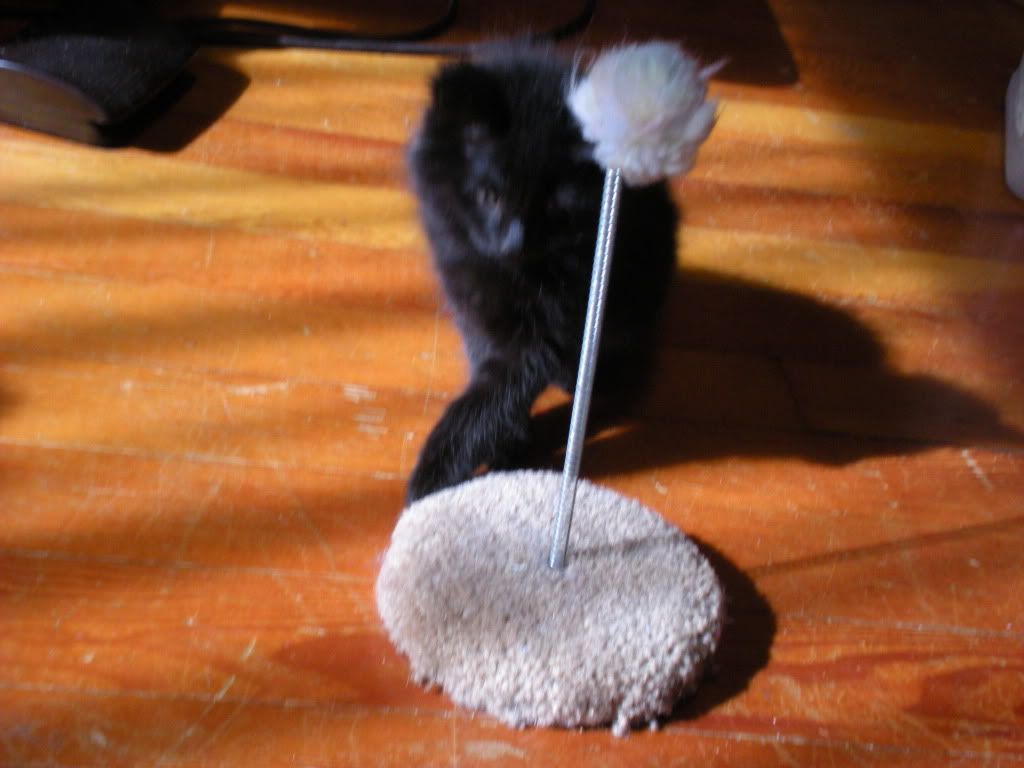 This is Abby Prickles. I found her in a pothole, down in the marina's big unlit overflow parking lot. The holes there are deep, so I was watching them carefully as I drove through, or I wouldn't have seen the tiny head and glowing little eyes. She was all alone, flea-bitten and skin and bones under her long black fur, and so, after looking around to be sure she was alone and there was no nearby kid searching with flashlight, I brought her home.

The next day morning, I put up posters far and wide around that corner of town, and brought one to the local cat rescue. They're brilliant, they gave me a dose of flea meds and two doses of dewormers for free, even though they have dozens of cats to take care of there. I'd love to volunteer with them.

But the posters have produced no results. No one's called to claim this little diva, and she's taken to sleeping on my bed (once I made sure she was flea-free). She plays hard, and she sleeps hard, without much of a setting in between. And maybe soon she'll grow into her long, liquid spine. Me, I can't wait until her claws grow enough to clip. It's like cuddling a cotton candy full of needles.